Annual General Meeting & Cultural Weekend
AGM 2017 DOCUMENTATION
NEW! LATER & FINAL BOOKING DATE: 15 MAY 2017
Overview programme:
Saturday 20 May

14:00 – 17:30 FOSSUK AGM

17:30 – 19:30 RECEPTION with canapes & drinks
Talk by HE Ambassador Dominik Furgler on Brexit – the challenges faced by the EU, UK and Switzerland

Entertainment by signer and music writer Silvy Vignola

Works by painter Sandra Roduit and film director Francesco Bernasconi
19:30 onwards: Informal gathering at a local pub

Sunday 21 May

09:45 Private Street Art Walking Tour
or
11:00 Private Guided Tour of the New Switch House at the Tate Modern Gallery
[Both groups will re-unite at the Tate Modern Gallery for lunch at 12.30. £15 per person incl. lunch and all entries. All Swiss are welcome – you don't necessarily need to attend the AGM or reception to join either of the guided tours on Sunday.]
We look forward to seeing you at this year's exciting AGM!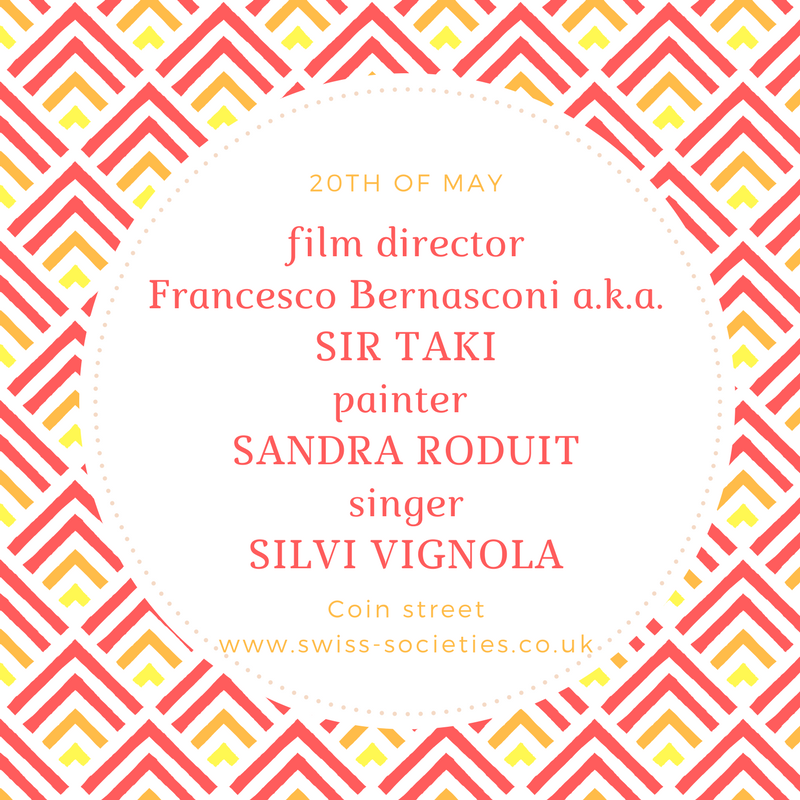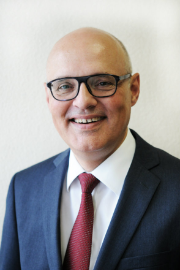 Farewell to the Swiss Ambassador

His Excellency Dominik Furgler with a drinks & canapes reception at the Coin Street Neighbourhood Centre.
The Ambassador will give a talk on: Brexit: Challenges for the EU, UK & Switzerland.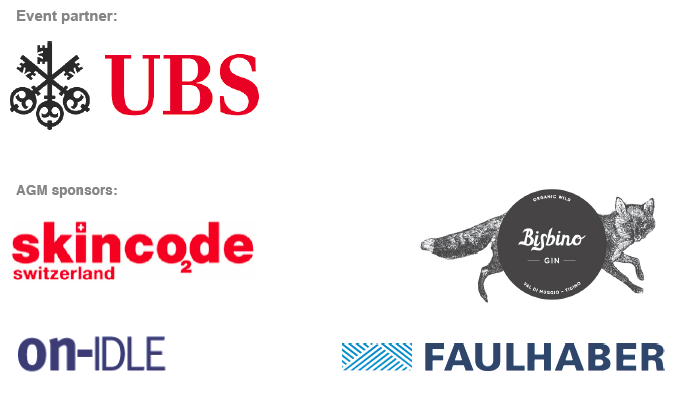 With heartfelt thanks to our generous AGM 2017 sponsors.