UPCOMING EVENTS
Swiss Community Events Calendar
Available for the first time, a comprehensive calendar to download with all Swiss events in the UK - from music concerts to art exhibitions to talks to just having a cuppa.
If you know of an event that is not listed on the calendar below of the PDF download, please do let us know so that we can keep it as up to date as possible:
Send us your event
79 Endell Street, London, WC2H 9DY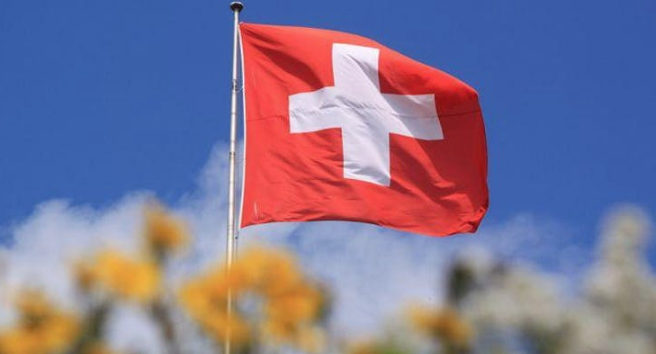 Join us to celebrate Swiss National Day on the 1st of August at 79 Endell Street with the Swiss community and friends!
There will be Swiss food and drinks, family activities and singing of the National Anthem.
4-6pm: Family activities and coffee and cake
4-9pm: Traditional Swiss food and drinks
6.30pm: Speech by His Excellency Alexandre Fasel, Swiss Ambassador to the UK
6.45pm: Singing of the National Anthem with Organist Peter Yardley-Jones
Please note: We are expecting a high number of people and cannot guarantee immediate access, even for those who have signed up on Eventbrite. We advice to come early. First come, first serve!
Would you like to volunteer? Get in touch: info@swisschurchlondon.org.uk